Accent XL Skin Tightening and Contouring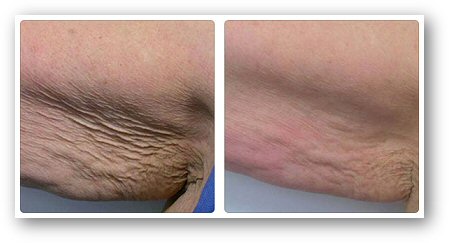 This amazing skin-tightening system uses advanced radio frequency (RF) technology to comfortably treat wrinkles and give your skin the rejuvenated, toned look of youth. Accent XL Dual-layer Thermotherapy promotes healthy collagen and improves your body contours while providing you with noticeable results faster than other skin treatment systems.
These treatments are performed quickly, require no anesthesia or lengthy recovery time, and provide steady improvement and long-term skin tightening. While the Dual-layer RF Thermotherapy can be used anywhere on your body, it is often effectively used on thin & loose skin on your face, neck, and under the upper arms. It is also frequently used to firm skin on post-natal and post-surgical abdomen & thighs.