Contact Us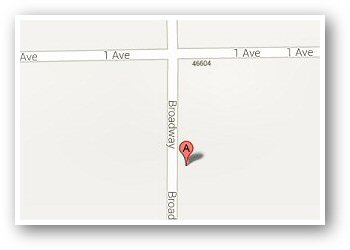 Please contact us to arrange an appointment at your convenience. We are located at the corner of Broadway Street and First Avenue in Chilliwack.
We look forward to seeing you soon!
IMAGE RENEWAL
~ Day Spa ~
9160 Broadway Street
Chilliwack, British Columbia
V2P 5W3
Owner/Operator:
Brenda Zacharias
Telephone:
604-991-1141
E-mail:
blzacharias@telus.net
Office Hours:
Monday through Friday
9:00 am to 8:00 pm
"By appointment only, please."